Disney reported great results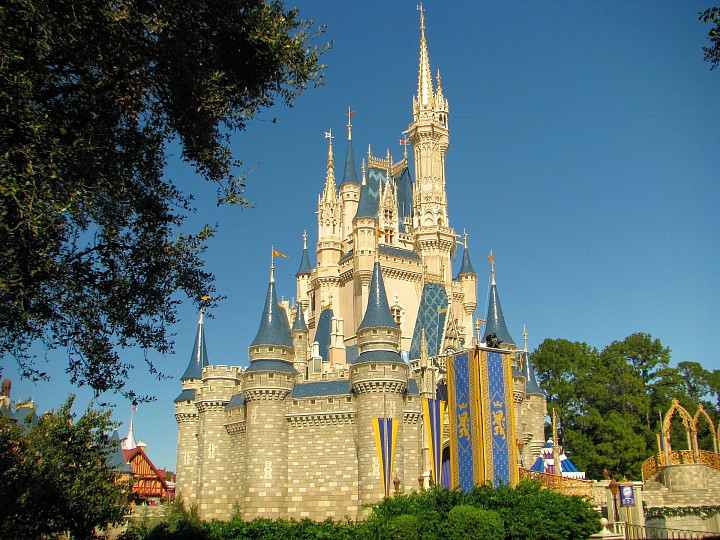 Disney right now is a super-diversified company. Most of people know them just because of the cartoons they made, but they also own lots of resorts and recreation parks all over the world. So I think that their performance so far is just great. Take a look a their numbers:
Media Networks revenues for the quarter increased 8% to $6.3 billion, reflecting higher advertising and affiliate revenues, and segment operating income decreased 6% to $1.4 billion.
Parks and Resorts revenues for the quarter increased 9% to $4.3 billion and segment operating income increased 22% to $981 million. Operating income growth for the quarter was due to an increase at domestic operations, partially offset by a decrease at international operations.
Small increase in both major business units. Sounds good for me. Moreover, just check their press-release where they showed the great margins results:

Their free cash flow increased from $857M to $952M due to increase in cash from operations. This business is a good investment right now. The stock dropped 3% though. Buy on a dip?