AAPL Bottomed And Will Reach $200 In A Month
AAPL was upgraded today by Brian White from Drexel Hamilton: the new price target goes beyond $200 key level. The new price target is $202 which represents 32% growth from the current level. Why I like current Apple's business model:
- Apple doesn't depend on one annual presentation: now they have a few more during the year and it looks like the revenue growth is well-distributed over the year;
- Yes, Apple doesn't deliver huge phone improvements, but each year they make iPhone more and more useful, they simply deliver what people want to have;
- Diversification works good for Apple: iPads, MacBooks, Macs perform quite well.
Brian White said that Apple's quarterly results will be less important this summer as investors are focused on the iPhone 8 this fall, along with the company's raised capital distribution initiative, depressed valuation and potential new innovations. 
Apple is still a 'buy'. Agree or Disagree?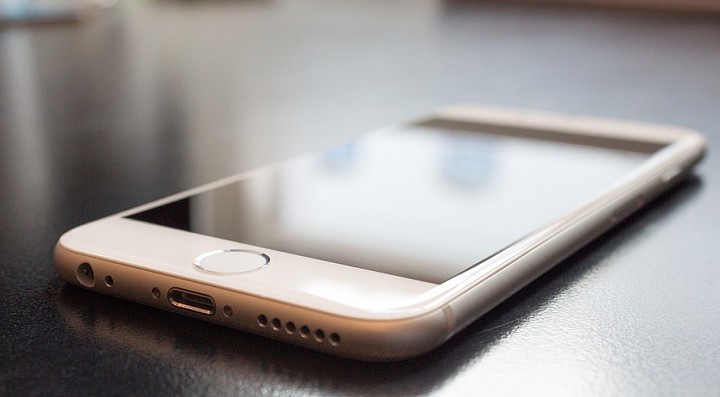 Voting is over
Waiting for


the right answer