VRX Will Reach $15 In a Month
Valeant surprised analysts and traders with their earnings this morning: as a result the stock is surging 17% today. Valeant has a well-distributed debt over the next several years. Revenue is down a bit, but their operating income and net income skyrocketed, margins are going up and management raises full year EBITDA guidance: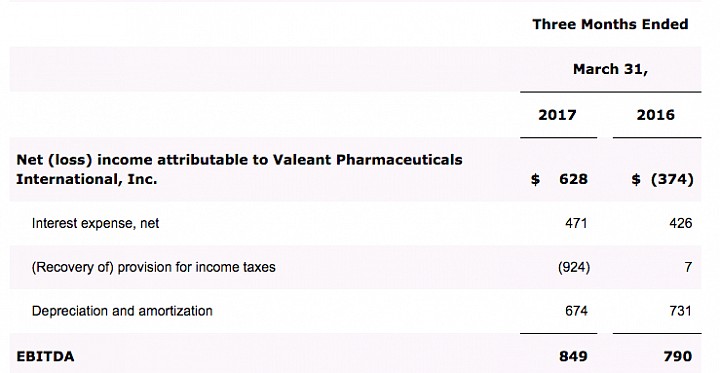 Therefore, VRX is poised to grow over the next several months or even quarters.
Do you think that the stock will reach $15 in a month from now? Agree or Disagree?
Voting is over
Waiting for


the right answer