Another Vanguard's investment - Cisco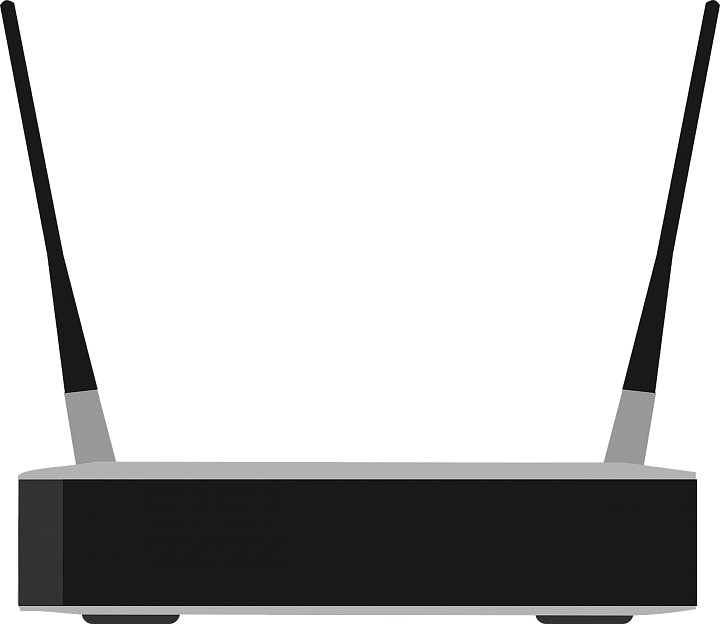 I recently wrote a short post about Vanguard's new portfolio update when they increased their number of shares of Expedia. Here is another story with the same fund - Vanguard invested in Cisco, now they have around 6% of CSCO shares. Sounds really interesting, because basically Cisco is a good stock, huge company, stable revenue flow.
The Vanguard Group just filed a "Statement of acquisition of beneficial ownership", which is also known as a 13G. In the filing, it appears as though The Vanguard Group claims to own 301,463,407 shares. This represents 5.93% of Cisco Systems.
I think that this is a good time to invest in Cisco and this stock could outperform this year.