Davis Rea added DIS and sold GOOG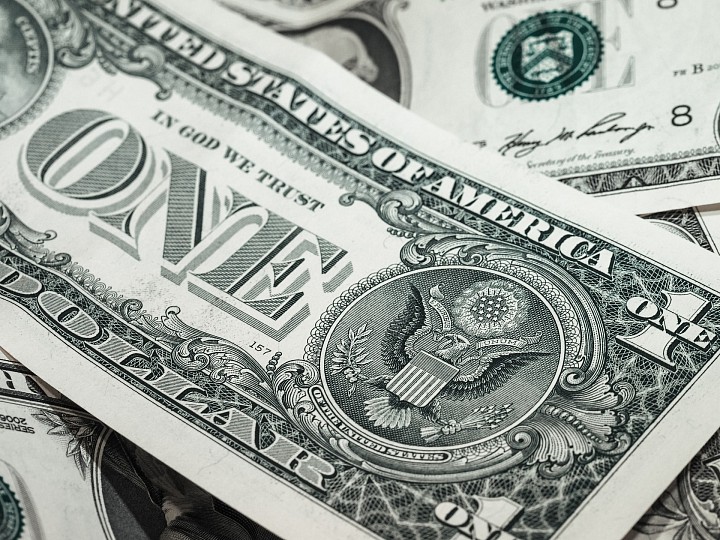 I am always interested in huge fund's performance cause I think they know something else than anybody else. Davis-Rea is huge fund according to Bloomberg. They just filed their portfolio update and I noticed some interesting moves there:
Davis-Rea Ltd. just filed a portfolio update (also known as a 13-F), dated February 08, 2016. The portfolio holdings are as of December 31, 2015.
Davis-Rea Ltd. reported adding to its positions of:
Walt Disney Company
Pepsico
Microsoft Corporation
Medtronic
McDonald's Corporation
J P Morgan Chase & Co
It would appear as though Davis-Rea Ltd. sold all of its holdings in:
Google Inc Class A
Cummins Inc.
Biogen Idec Inc.
The most interesting change is with DIS. DIS now is more than just entertainment company. Well-diversified business for me. I am also thinking of buying more their shares. Here I am worried with their Google sell-off. Who knows why they did it?