QCOM will drop even more to $50 after the earnings call
Chipmakers grew up in 2016 significantly: AMD, MU, QCOM and NVDA were the top picks in the sector. QCOM even announced a deal with NXPI which creates another chance to improve the margins. 
The most recent Apple's lawsuit might hurt QCOM: $1B of fees is a significant threat to the company's cash flow. It's more than 10% of its net cash provided by operating activities + their deal with NXPI which will also cost a lot.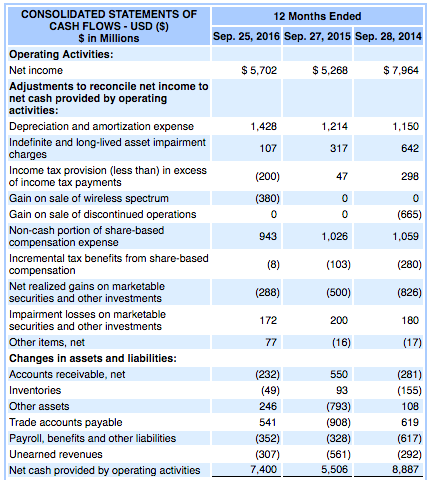 That's why I think QCOM will drop right after the earnings call. Hit an AGREE button if you think the same and DISAGREE if not.
Voting is over
Waiting for


the right answer