Edinburgh Partners - interesting movements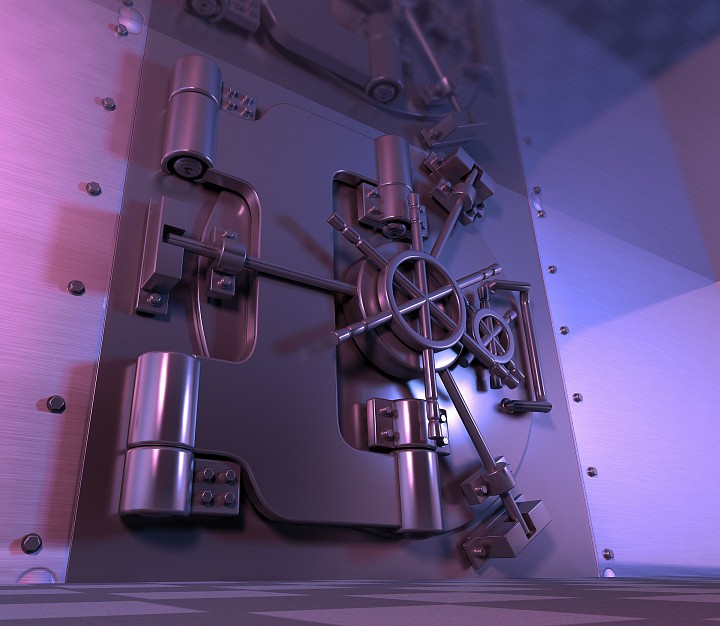 Edinburgh Partners - long-term equity management company with more than $2.4B assets under management. The fund released their portfolio updates and there are some interesting picks for me. 
Edinburgh Partners Ltd reported adding to its positions of:
Baidu
Celgene Corporation
Chevron Corporation
Positions in the following companies appear to have been reduced:
It would appear as th ough Edinburgh Partners Ltd sold all of its holdings in:
Google Inc.
Google Inc Class A
At the first glance it seems that they are waiting for a recession in technology and potential long-term bounce from the oil. However, the last line is more promising for Google:
Brand new positions appear to have been established in:
Alphabet Holding Company, Inc.
So I think that their decision to reduce their number of shares in Microsoft is just the selective decision - the fund added shares of MU to its portfolio.