DIS: wasted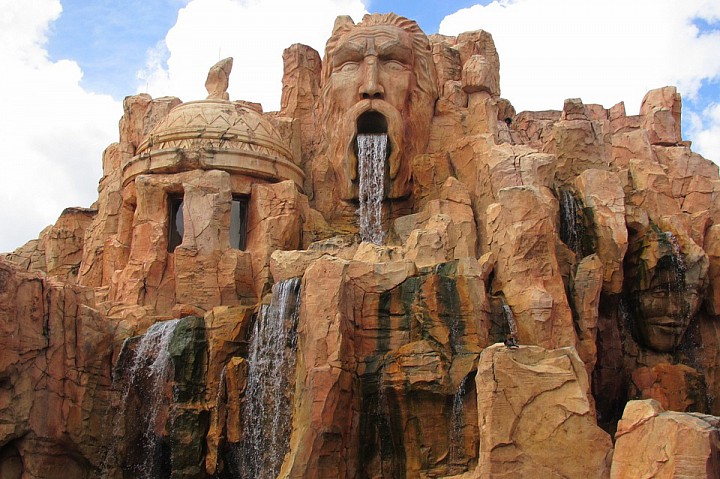 DIS is 6% after hours, the company missed their earnings. Here is what you should know:
Disney Reports Q2 EPS $1.36 vs $1.40 Est.; Q2 Sales $12.969B vs $13.2B Est.
Another stock that is moved by analysts. Will check their filing before I'll make my own investment decision. But the fact is that the stock is falling after hours and the main reason is missing analysts estimates.