AT&T prepaid customers grew robustly in 4Q15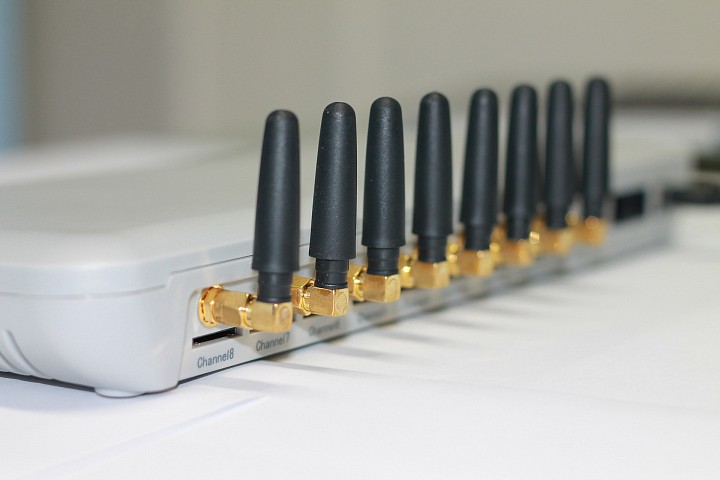 AT&T is one of the biggest stocks in telecom. To be honest, the difference in services provided by top operators is so small. AT&T shows a great dynamic in prepaid customers though. They reported the following numbers:
On a net basis, the telecom company added ~469,000 prepaid customers during the quarter.
According to the carrier, Cricket as well as GoPhone witnessed net customer additions during the quarter. Moreover, as per the company, ~75% of Cricket's gross customer additions were on rate plans of at least $50 in 4Q15. 
As you can see, such numbers are really positive, especially the overall dynamic. They added almost the same number of pre-paid customers in Q3, more than 300K customers in Q2 and 100K in Q1. Compared to Q4, when AT&T lost more than 50K pre-paid customers, this dynamic is awesome. 
The stock is going down now. Don't you think it could be a good buy on a dip?