WFC will go above $50 right after the earnings call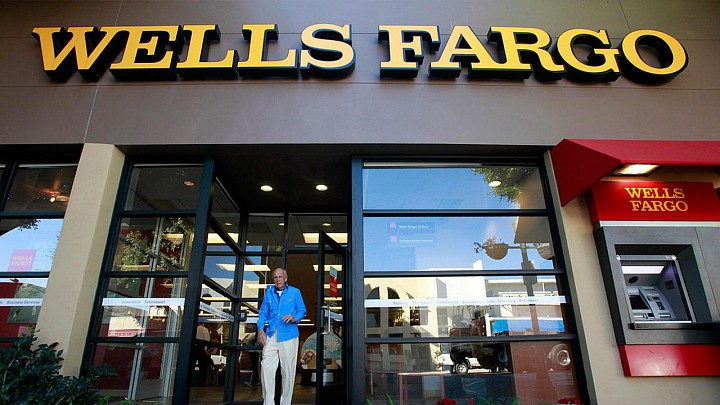 Wells Fargo is going to report its earnings tomorrow before the market opens. What we can expect before their earnings call: 
1) Based on current market conditions, management expects the level of its application pipeline to go down in 2016. Given continued weakness in the energy sector, management expects to face higher losses related to oil and gas in 2016.
2) The Zacks Consensus Estimate has moved down around 1.01% to 98 cents per share over the last seven days.
3) The company lost about -6.3 percent in value since last earnings when it was at $50.24. Based on the most relevant historical data, there is a 62.5 percent probability for share price to go down following the next earnings report.
4) Overall, the average earnings surprise was 1.78 percent over the past four quarters.
5) The consensus 12-month price target from brokerage firms covering the stock is $55.68.
 It seems that the stock has all the chances to go higher than $50. Your thoughts?