BAC will go higher than $14.50 after earnings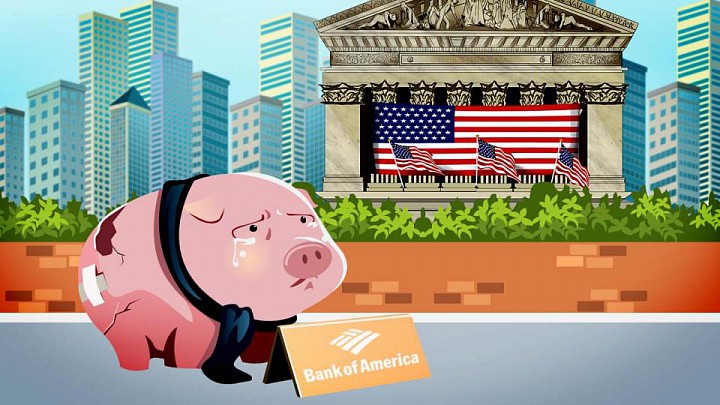 Bank of America is going to report its earnings tomorrow before the market opens. The whole bank sector is going higher, it seems that everybody was waiting for the recession this quarter, but it didn't happen. So I assume that all the bank stocks, incl. BAC, will keep going higher. 
Analysts see the bank's earnings falling 24 percent, to 22 cents per share. The company's stock price was down 23 percent from the start of the year at the close of trading Friday. At $21.3 billion, the bank's loans to oil and gas companies could prove a drag on earnings, as the bank absorbs energy debts amid continued weakness in oil prices.
Overall, the average earnings surprise was 10.43 percent over the past four quarters. Back on January 19, 2016, it posted earnings per share at $0.29 which topped the consensus $0.26 projection (positive surprise of 11.5%). Revenue came in at 19.56B versus consensus estimate of 19.81B. The stock dropped -1.52 percent the day following the earnings was released, and on 7th day price change was -7.95 percent.