Criteo: great results, great future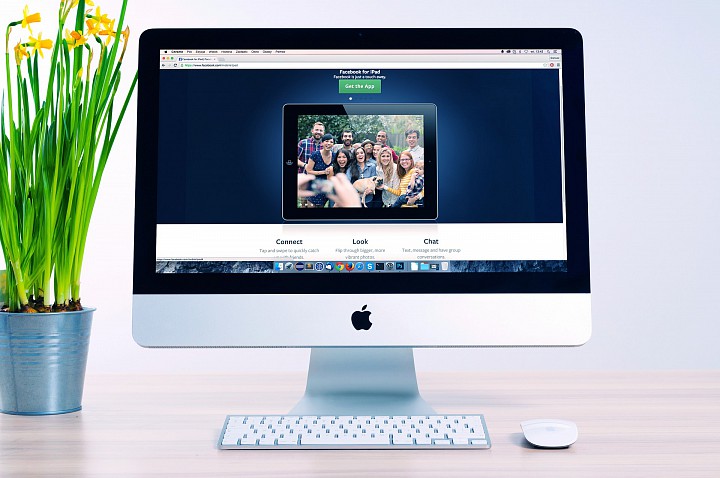 Criteo is just a great performance marketing tool. Their SSP is working with more than 11,000 websites helping them in monetizing their content. That's what they told:
Specifically; we added over 3,000 clients and crossed the 10,000-client mark. We maintained client retention at over 90%, while growing clients 42%. We deployed great new products, such as our enhanced creative platform, our Universal-Match cross-device solution and dynamic product ads on Facebook.
 Seems really optimistic, doesn't it? I think of buying them even at such a high price.