T-Mobile is on fire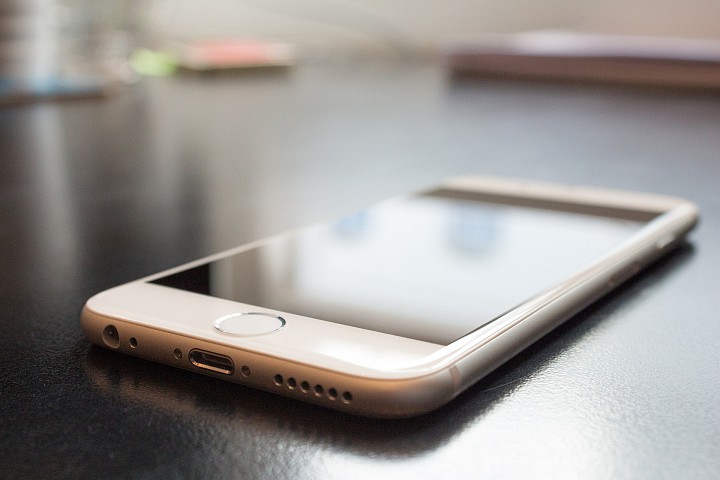 How often do you see the company that triples its profit? T-Mobile is one of them. I was really surprised when read the following announcement: 
T-Mobile US Inc (TMUS.O) nearly tripled its profit in the fourth quarter as lower- priced plans and free video streaming helped it add more than 2 million subscribers.
Net income jumped to $297 million, or 34 cents per share, in the quarter from $101 million, or 12 cents per share, a year earlier. This surpassed the average analyst estimate of earnings of 15 cents per share, and the company's shares rose nearly 3 percent in morning trade.
It just means that the company added 2 million subscribers (total is now more than 63 million, sounds great). Moreover, the company's guidance is really optimistic - they plan to increase their EBITDA by 20% and more to come. I'm in. Thinking of buying their shares.